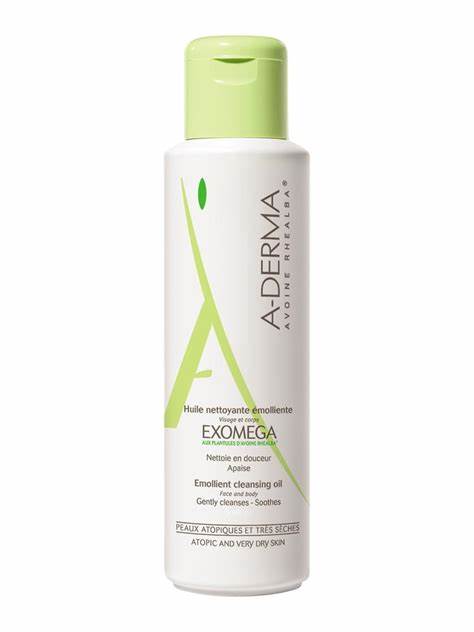 Aderma Exomega Emollient Cleansing Oil 500ML
Aderma Exomega Control Emollient Cleansing Oil Anti-Scratching 200ml is an emollient cleansing oil ideal for the daily hygiene of dry skin with atopic tendency.
This oil is suitable for the whole family, even for infants, and gently cleanses the face, body and hair. Anti-scratch, its formula nourishes and soothes the skin.
Application
In the shower or bath, apply to damp skin, lather and rinse.
Indication: Daily hygiene of atopic prone skins.