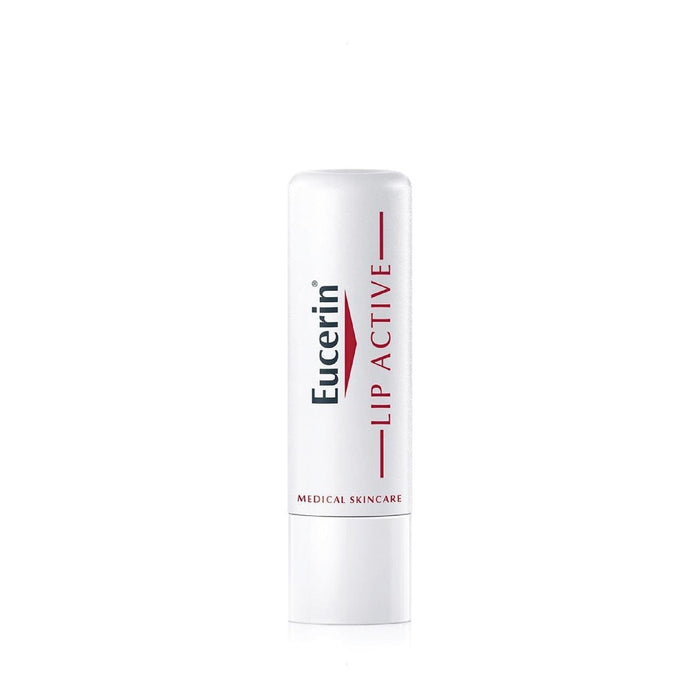 Eucerin Lip Active Active Lips Care SPF15
Lip Active Active Lips Care SPF15 protects and takes care of the chapped and broken lips, and more particularly of the sensitive skin. It is enriched in Dexpanthenol and vitamin E to soothe and moisturize lips while protecting them from daily aggressions of external factors such as UV exposition. A regular application will quickly moisturize your lips while assuring a continuous protection of their thin upper layer.
Fragrance-free. Hypoallergenic.
Key Components
Dexpanthenol
Vitamin E
Indication
Treatment for very dry or damaged lips.
How to use
Apply as frequently as necessary.
Benefits
Soothes and moisturizes lips while protecting them from daily aggressions of external factors such as UV exposition
Moisturizes your lips while assuring a continuous protection of their thin upper layer