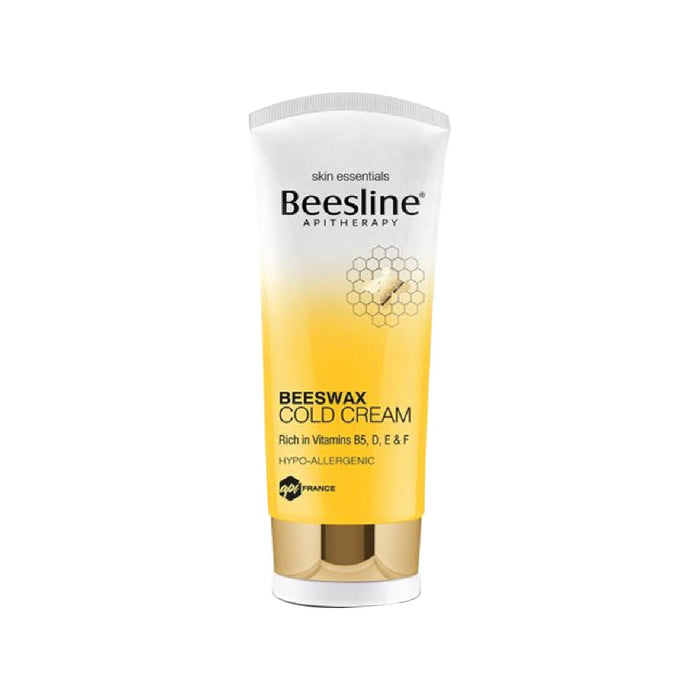 Beesline Beeswax Cold Cream 60 ML
A historical, multifunctional cream suitable for the face, body & hands' skin, it:
• Moisturizes, nourishes and soothes dry, sensitive and sun damaged skin.
• Restores & maintains the ideal moisture balance of the skin.
Description Of Use:
• Apply as often as necessary to the dry face, hands & body.
• Use for babies after bathing.
• Can be used as a make-up remover.
Beesline