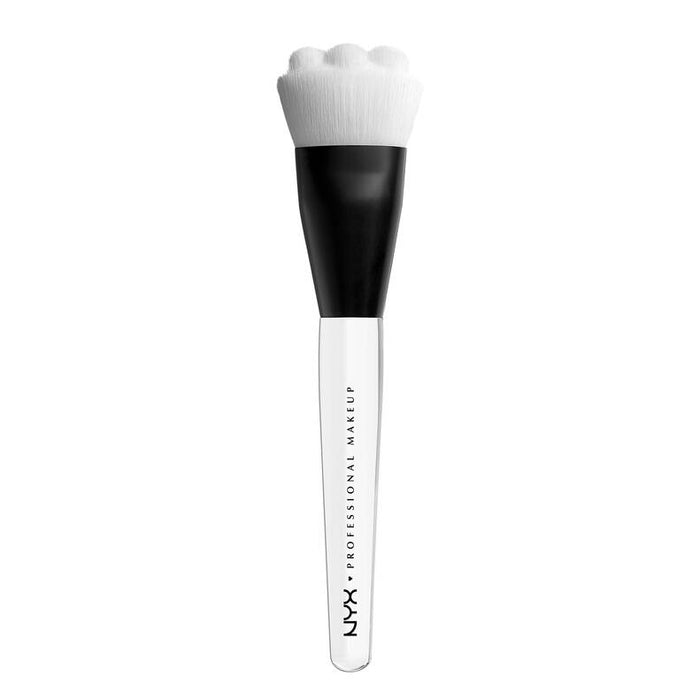 NYX HIGH GLASS FACE PRIMER BRUSH Glass Skin Makeup Primer Brush
Artfully constructed for even application of your favorite cream and liquid primers, this super-soft brush features synthetic bristles of various lengths, forming all the grooves and ridges you need to reach (and prime!) every inch of your beautiful face. Designed to be the perfect companion for our High Glass Face Primer.
Glass skin, defined: Evolving from K-Beauty's dedication to a healthy, glowy, hydrated-looking complexion, "glass skin" refers to skin that looks translucent, smooth and reflective - just like a pane of glass.
This Product is also:
Vegan Vegan
Limited Edition .
THE HIGH GLASS COLLECTION | NYX PROFESSIONAL MAKEUP
Introducing NYX's The High Glass Collection. Our first pro-grade collection of it's kind, for a glass skin loo in just 3 easy steps: Prime, Set, & Finish. For every skin tone, from every angle, more than just glow - It's Glass, High Glass.