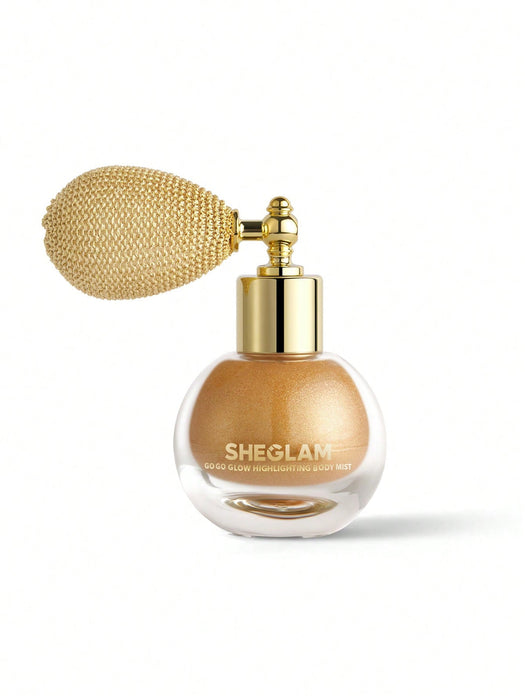 Sheglam Go Go Glow Highlighting Body Mist
Shine bright like a diamond! Get ready to go, go, GLOW with our Highlighting Body Mist. Made using a variety of pearlescent powders in different sizes, get a prism-like reflective shine so you can sparkle from every angle! Use it on your face, hair, body, and clothes to add an extra POP to your look.
Color: Gold
Finish: Shimmer
Benefits: Long-Wearing
Texture: Powder
Type: Powder Highlighter.