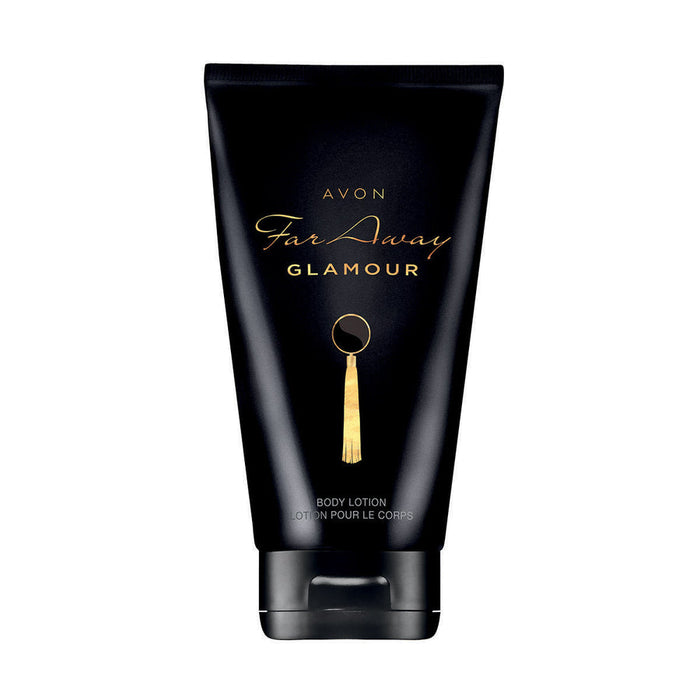 Avon Far Away Glamour Body Lotion
About me:
Far Away Glamour Body Lotion for women is a brilliant, magnetic composition for women who always go their own way. Be bold and glamorous, anywhere and everywhere, with the hypnotic, unforgettable notes of musk and blackcurrant buds, made more fabulous with a lasting Madagascan vanilla aroma. Draw attention in every glamorous journey with this oriental, alluring sweet scent of Far Away Glamour Body Lotion.
Size: 150ml.
How to use:
Wrap yourself in the prismatic scent by using the scented and moisturising body lotion at the start of your day.