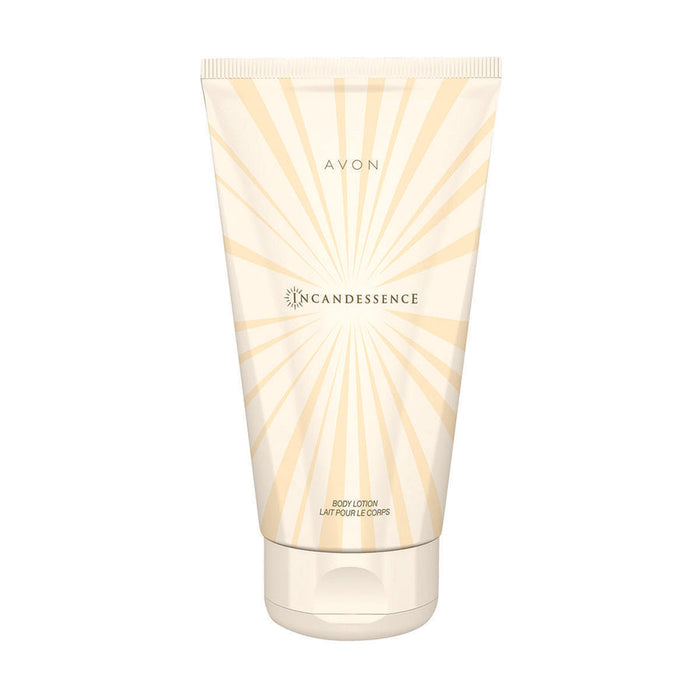 Avon Incandessence Body Lotion
About me:
A floral fragrance to illuminate your inner beauty and radiance everyday. Let this floral enhance your radiance with the juicy white peach, the soft rose and the unique scent of teakwood.
Size: 150ml.
How to use:
Wrap yourself in the prismatic scent by using the scented and moisturising body lotion at the start of your day.