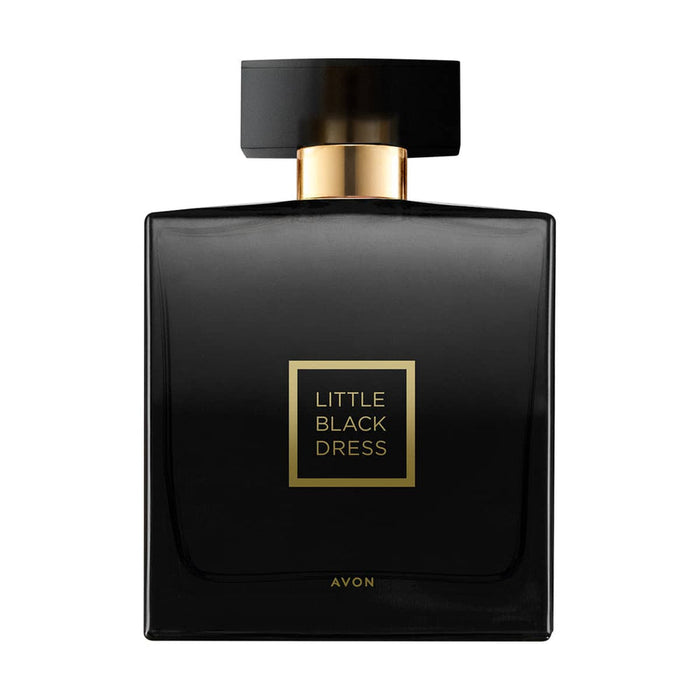 Avon Little Black Dress Eau de Parfum
Feel high on confidence wrapped in the always stylish floral and oriental fragrance of Little Black Dress Eau de Parfum. Wrap yourself in the classic scents of beautiful honeysuckle, exotic ylang-ylang and sophisticated milkwood.
    Top note: honeysuckle.
    Middle note: ylang-ylang.
    Base note: milkwood.
Size: 50ml.
How to use:
Feel the glamour and confidence by spritzing the oriental and floral perfume onto your pulse points before heading out. Pop the matching purse spray into your bag for a top-up when out and about.