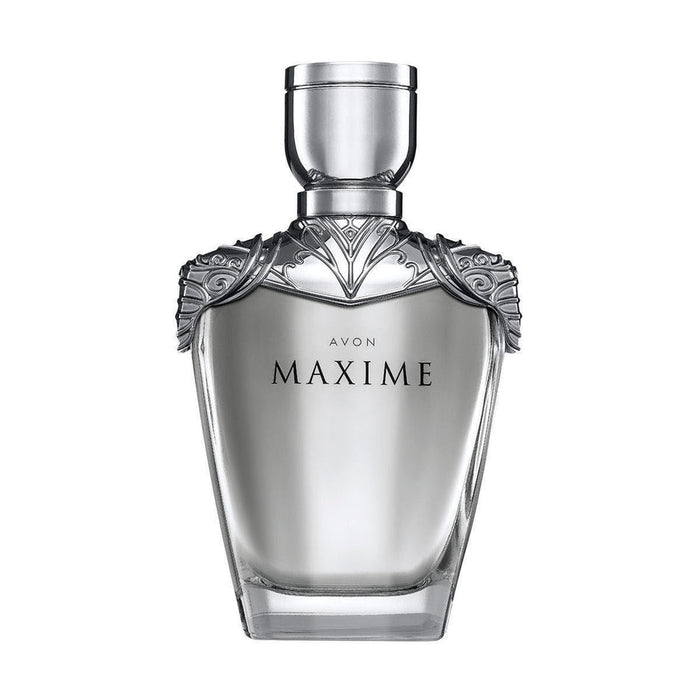 Avon Maxime Eau de Toilette 75 ml
About me:
Capture the fire from the gods and ignite the power from within to leave your mark. A vigorous fragrance with primordial notes of Olibanum, a rare, precious and divine ingredient, in combination with the refreshing breath of Mandarin Leaves and the unbreakable iron and woody strength of Ironwoods Accord, Maxime transcends the living god's senses.
Key notes:
    Top: Mandarin Leaves.
    Middle: Ironwood Accord.
    Base: Olibanum.
Size: 75ml.
How to use:
Spritz Maxime Eau de Toilette on
pulse points.