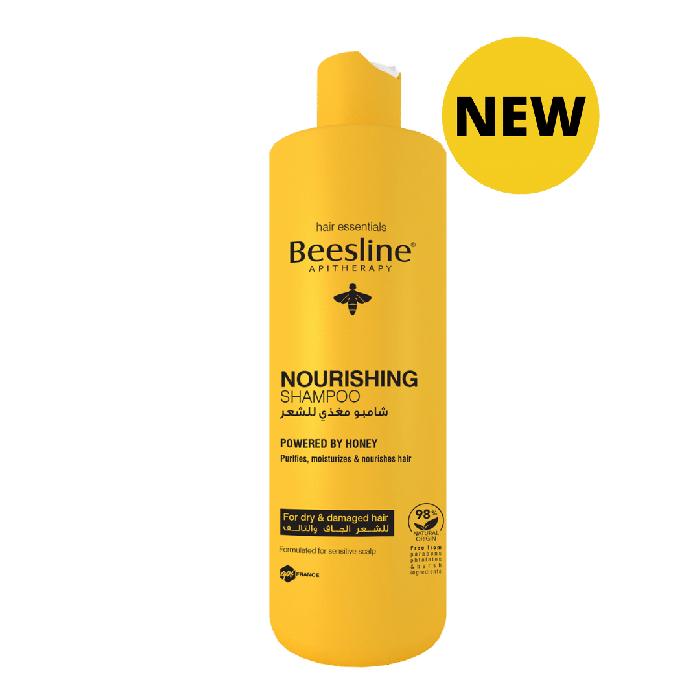 Beesline Nourishing Shampoo 400 ML
Beesline Nourishing Shampoo 400 ML: Rich in honey, this shampoo is specifically formulated to gently cleanse and moisturize normal, dry, and damaged hair, leaving it nourished and soft. Suitable for sensitive scalp. Suitable for daily use. Balanced pH. No tears.
Key Components
Coconut Based Surfactants
Vegetable Glycerin 
Honey
Indication
Stronger hair
How to use
1. Apply to wet hair.
2. Lather gently onto scalp and roots for 3 minutes.
3. Rinse thoroughly with warm water.
4. Finish with Nourishing Conditioner.